There's much more to autumn in Maine than the changing of the leaves, here are five things you can do in between your trips to Maine's forests.
Acadia Oktoberfest – Southwest Harbor, Oct. 8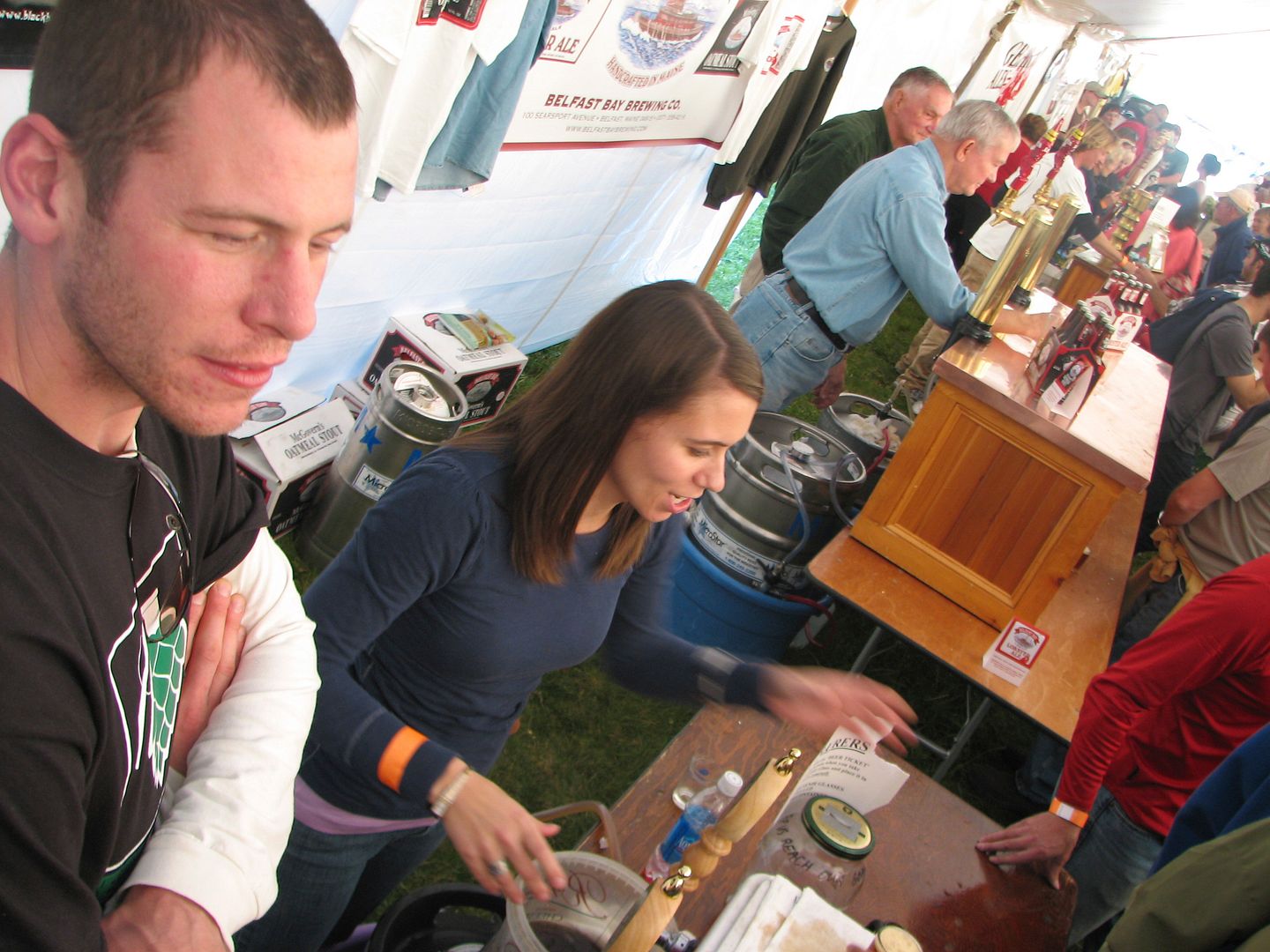 Why not consume a few adult beverages before you take a look at some foliage?
Rolling Slumber Bed Races – Brunswick, Nov. 12
The Rolling Slumber Bed Races will take over Brunswick's downtown on Nov. 12. Each bed is decorated by a local business or group and pushed down the street by a team of four people.
North American Wife Carrying Championships – Sunday River, Oct. 8
Wife carrying originated in Finland in the 90s and what better place to carry your wife than a mountain? The North American Wife Carrying Championships are held on 278 yards of incline with three obstacles.
Sugarloaf Uphill Climb – Carrabassett Valley, Oct. 11
If you want to run up a hill without someone clinging to your back, the Sugarloaf Uphill run is a 2400 foot climb over three miles. Registration is $50 but the leg cramps are free.
Maine Moose Watching – Moosehead Lake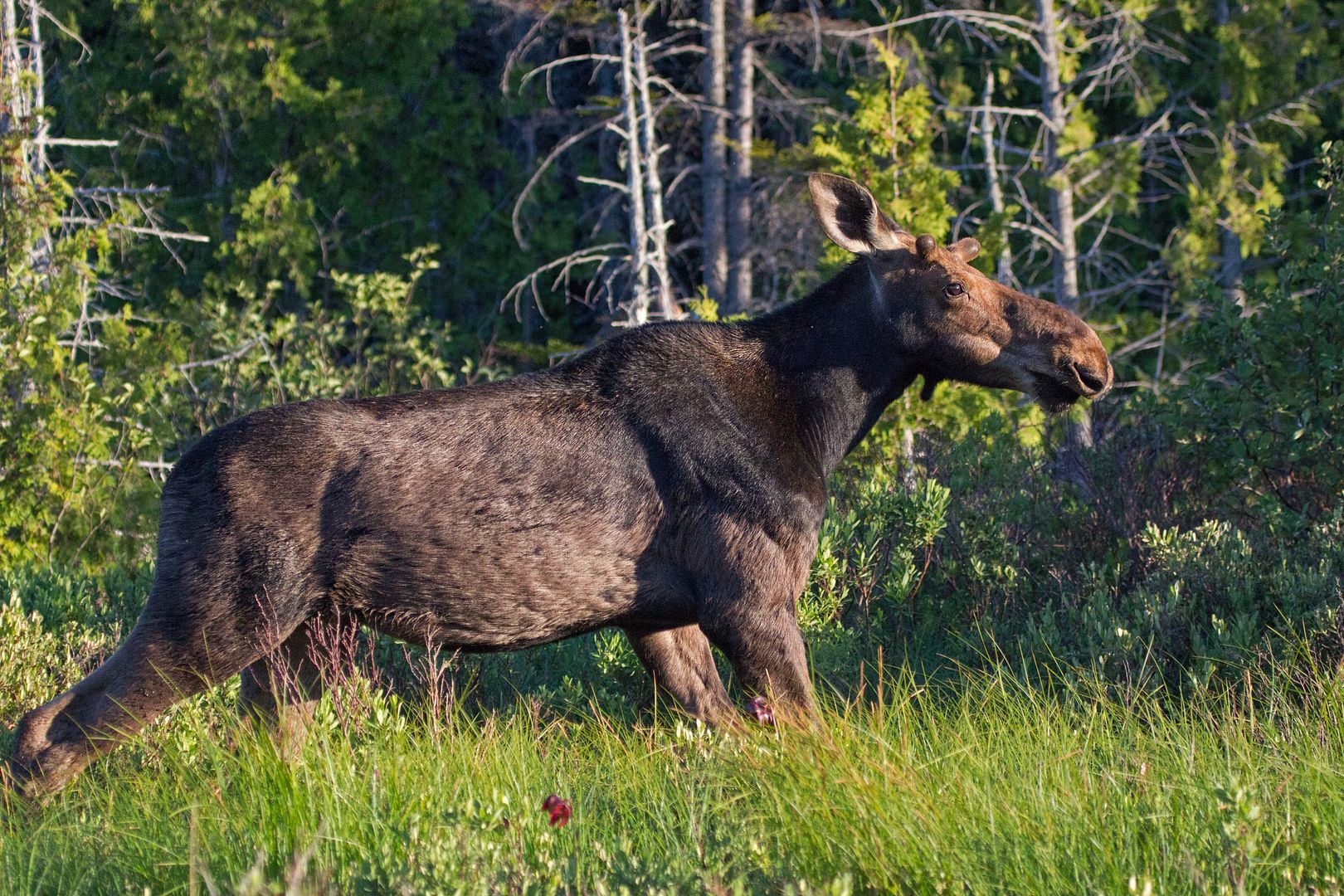 If you are looking for a less physical jaunt, a moose safari might be up your alley. At Northeast Whitewater in Moosehead Lake (where else would you want to be when looking for moose), everything is provided for the $49 price tag.